What is Al-Aqarat System
All you need is one platform:
Reduce the time of transaction
Cutting cost: saving the cost of paperwork Accessibility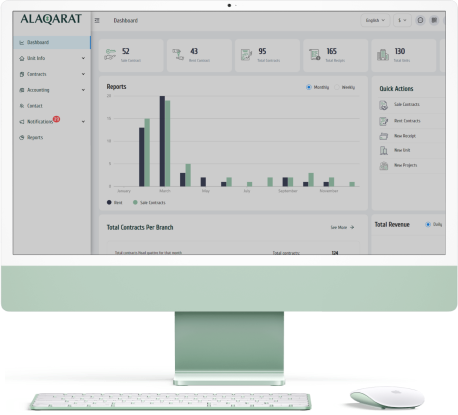 The Main Solution That You Need
Al-Aqarat Real Estate System
Is a well-designed real estate program to facilitate and accelerate the flow of work for real estate investment companies, real estate companies, and real estate offices. This system has many great features to facilitate your everyday transactions like:
· Multilingual user interface.
· Hierarchical level and with different features for users.
· Multi-branch sales management.
· A system for managing and archiving sales and rental contracts.
· Contact and customer management.
· Notices of rental payments.
· Contract notices.
Al-Aqarat Sales Point
A sales point allows you to sell your units directly to potential customers. A sales point on a real estate system can also make it easier for agents and brokers to manage and track sales activities, such as available units, booking units, monthly/weekly/daily reports, and processing transactions. In addition, having a sales point on a real estate system can help agents and brokers track and analyze customer behavior, which can help understand what types of properties are most popular and identify potential areas for improvement. This can help agents and brokers optimize their sales and marketing efforts and increase overall sales.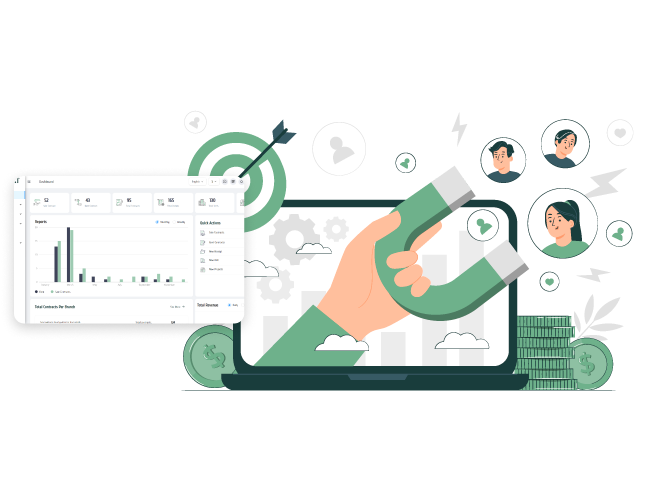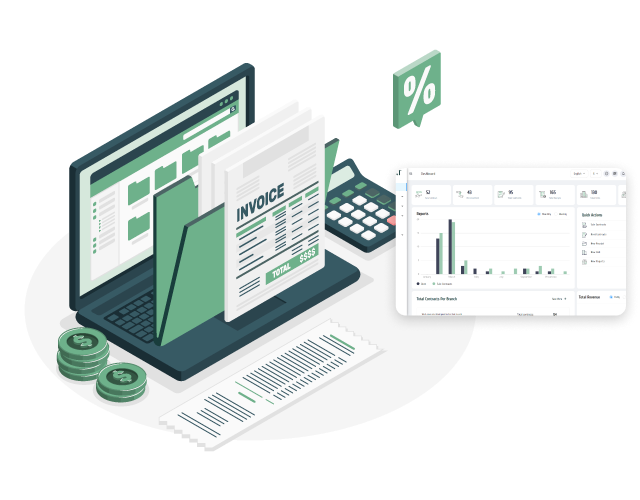 Al-Aqarat Service System
Al-aqarat Services is a system that manages various aspects of a residential complex, including electricity bills, internet connectivity, car registration, security monitoring, and cleaning services. It streamlines operations, enhances convenience, and improves resident satisfaction.
Unleash Your Growth Potentials